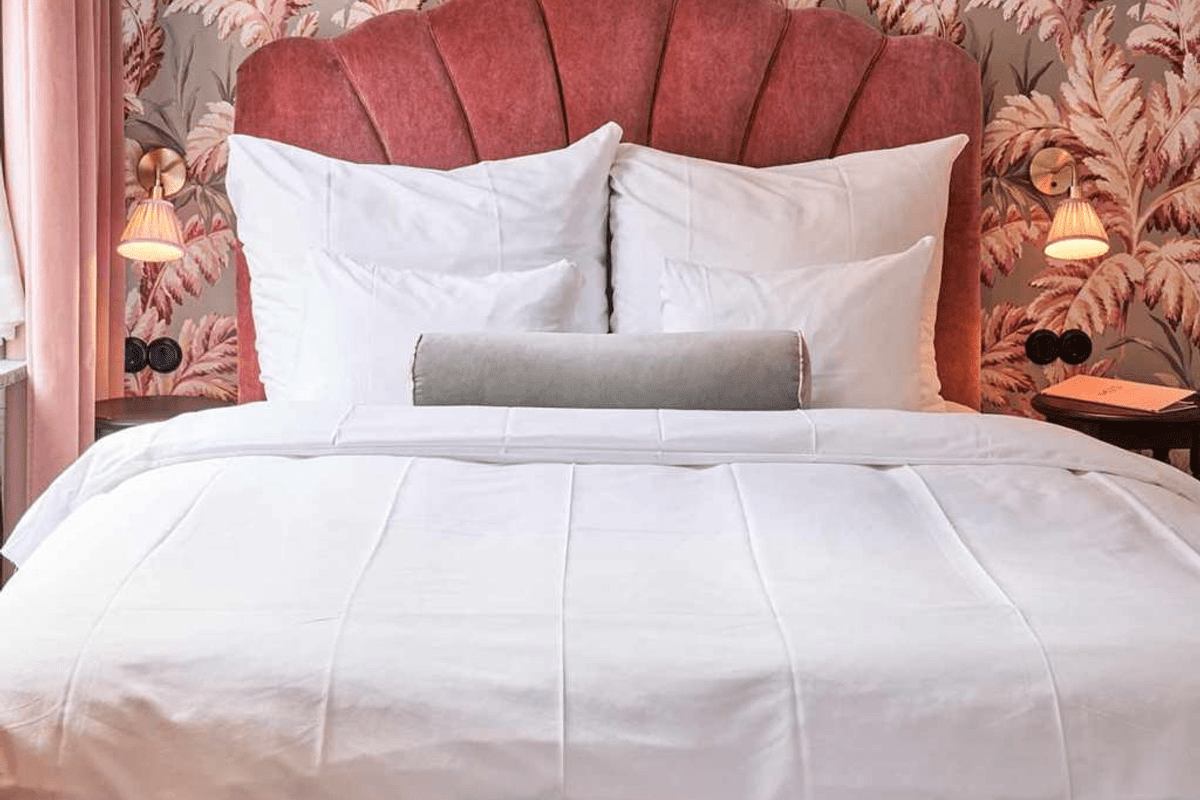 Welcome to Mandales
Running a hotel? Making that feel like leisure is our passion. We're deeply in love with interior design, since it's all in the details. Bedrooms, bathrooms – the complete solution.

What we do
We deliver complete solutions – with the main focus on the rooms. Our mission is to create profitability through satisfied and returning guests, with affordable solutions. Mandales is here to help you control your concept – and do the job for you.
Who we are
At Mandales we simply adore hotel life and work with passionate and driven hotels, where the common factor is the genuine desire for improvement. We are optimists to the core that's constantly in the search for a better way of performance – at the best possible price. Always with a promise to make renewal available for a wider range.